Renovation and Hold Loans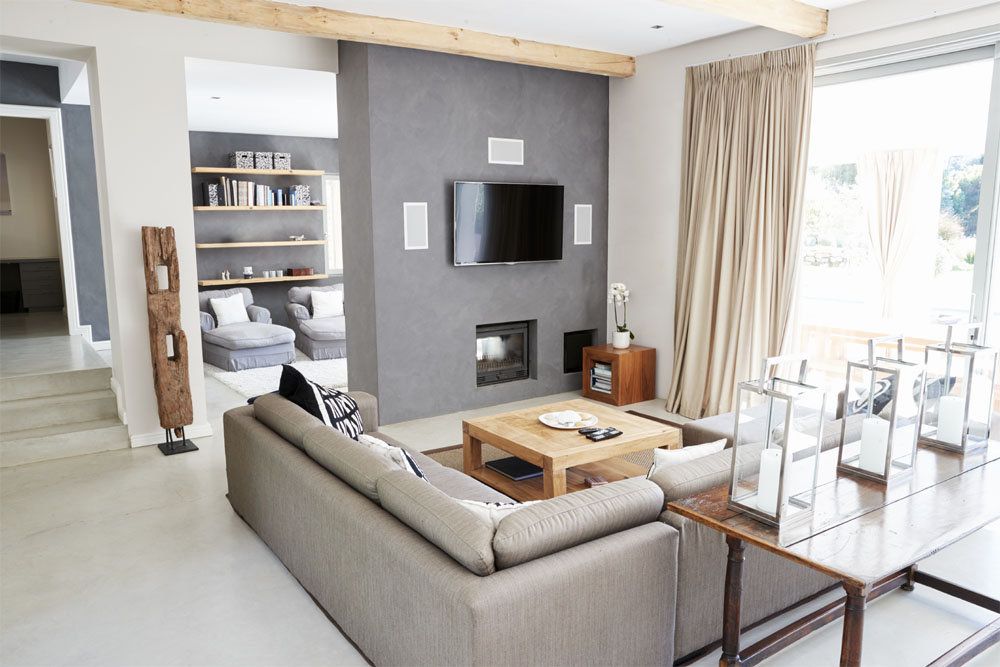 Overview
The process to obtain a Renovation and Hold loan is similar to a Fix and Flip loan. The major difference is that the borrower does not plan to sell the property upon completion of the renovation project. Instead, the borrower plans to hold the property to generate rental income for a number of years.

In this instance, lenders will commonly also look at the rental income proposed to be generated when the completed project is leased. This will be determined as part of the ARV appraisal.

This income will be discounted to cover the outgoings for the property, such as property taxes and insurance costs. The end result is called the net income for the property.
Details and Application
The net income is then assessed against the cost of the the loan payments. This gives the Debt Coverage Service Ratio for the property. When setting the loan amount, lenders will also look at this ratio when determining the maximum loan amount.

Marquee works together with the most competitive lenders to ensure our clients obtain the best terms to fund their Renovation and Hold projects.

Our dedicated team has obtained the most competitive terms in the market.

To get started, complete an application and upload your documents below:
Apply Now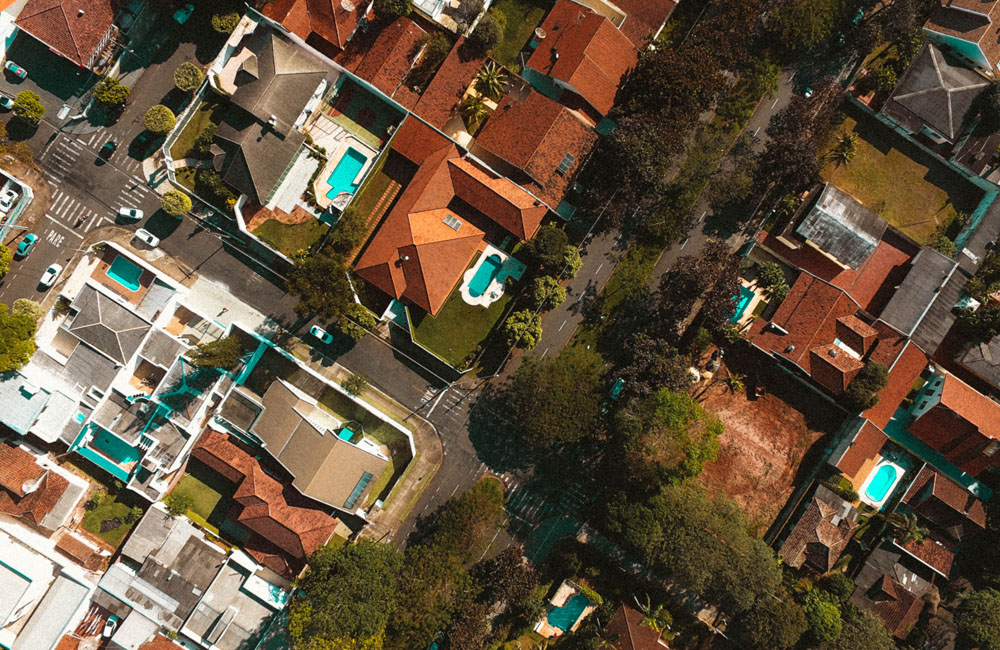 By
Super User