Marquee has a variety of funding solutions which enable you to grow your real estate business. Real estate moves fast, and time is not only money, but lost time and delays can mean a lost opportunity with the wrong lender.

Marquee is client focused, clear, and transparent: what you see is what you get. If your next deal fits our requirements, we want to assist you in getting your deal done.
Marquee offers transactional funding to enable borrowers to close back-to-back real estate transactions, which are A to B (wholesaler) and B to C transactions that close on the same day or within 30 days of closing the A to B (wholesaler.)
Same-Day Funding
Multi-Day Funding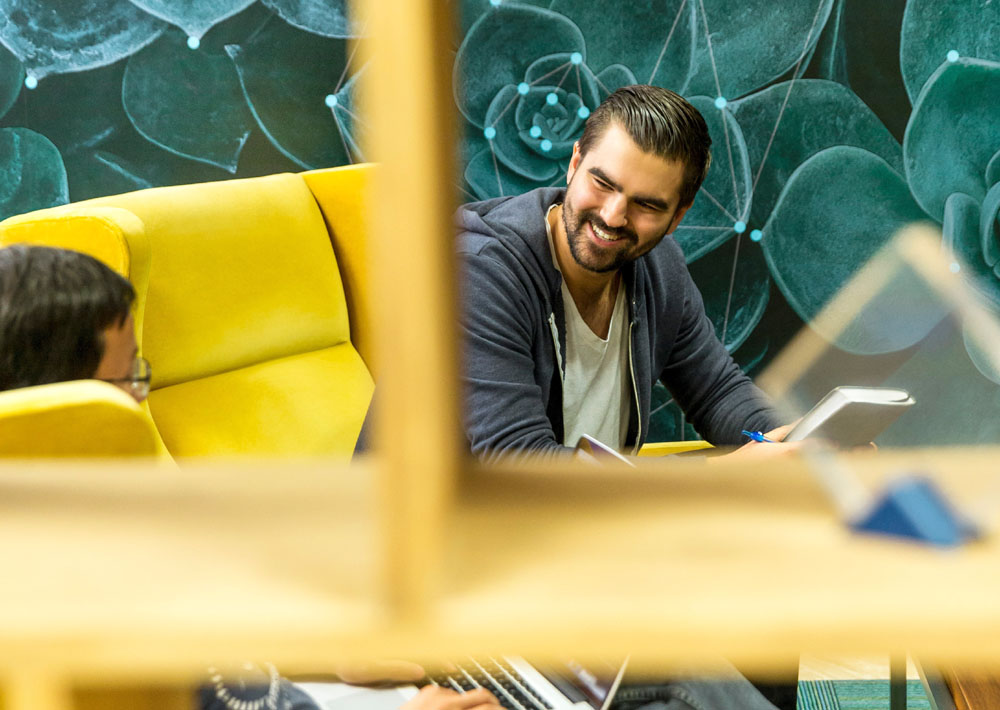 Same Day & Multi-Day Options Available
There are two types of transactional funding, which have slightly different requirements: same-day and multi-day.
By
Super User