Rental Property Loans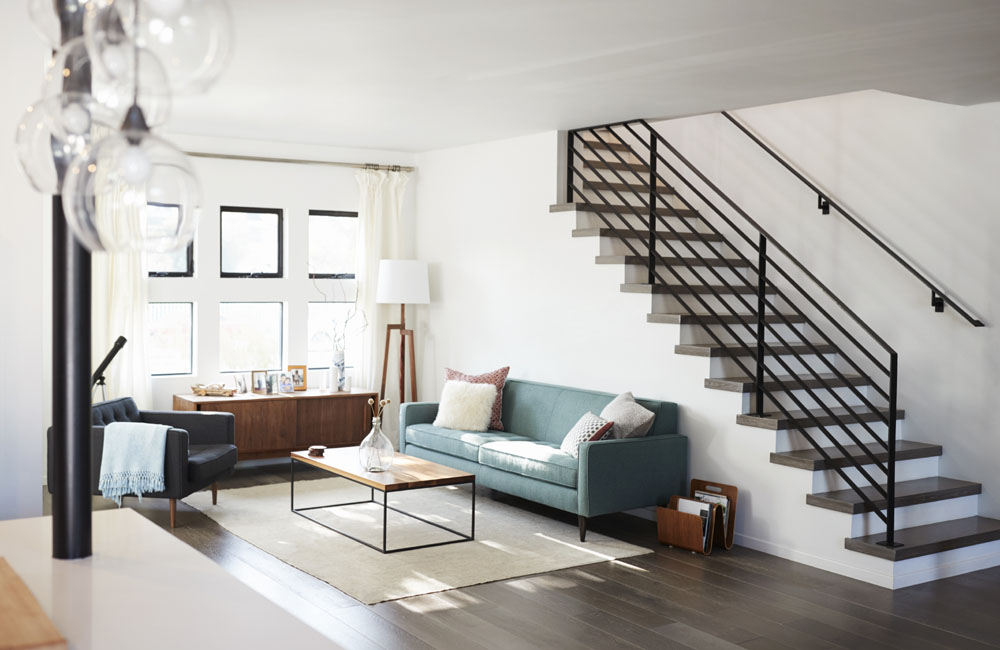 Overview
Rental property loans are a great way to add another stream of revenue to your bottom line. Whether you're looking to buy or refinance a single-family property or a duplex or larger – we've got the funding you need! Whether you plan to place a traditional long-term tenant or host your property as a short-term vacation rental – we've got the funding you need!

Explore a variety of rental property loans to expand your investment portfolio and generate additional income. We offer customized financing solutions for:

Single-Family Homes

2-4 Units

Condos

Townhomes

Multifamily (5+)

Portfolios

Our streamlined processes cater to rental property investors, ensuring timely funding for high-demand properties. Contact us today to schedule a personalized consultation and see how we can help you get your next deal to the finish line!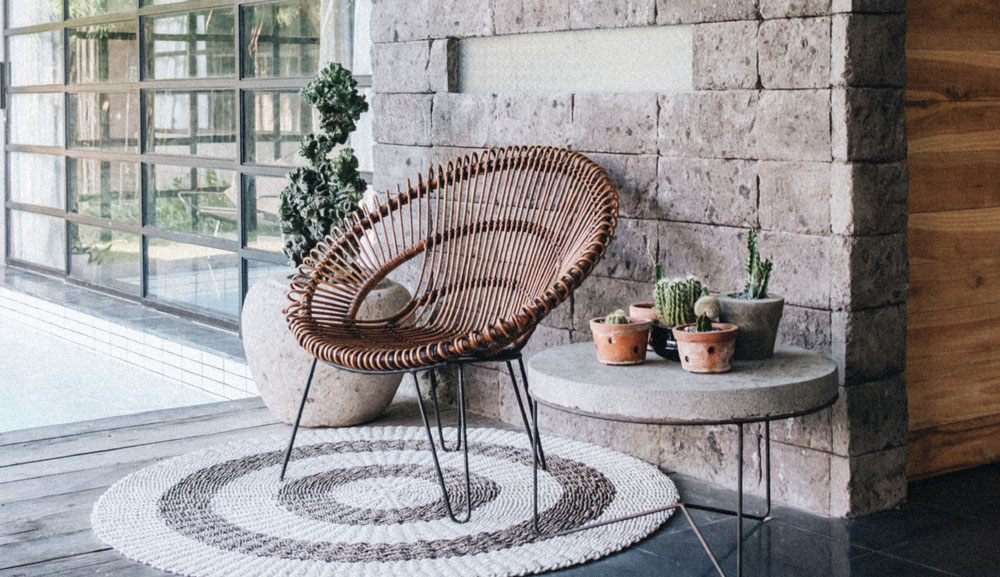 APPLICATION PROCESS
It's easy to submit a quick, 2-minute initial application on our website to receive a fast, competitive quote, often on the same day. To apply today, provide the following information on the online application:

Name, Email, and Phone #

Credit Score

Property Address and Purchase Price/Current Value

Expected Purchase (or Refi) Date

Experience: (# of rentals held in the last 36 months)

Current or Expected Monthly Lease Amount.

Click "Apply Now" below to begin your journey towards closing your next deal.
Apply Now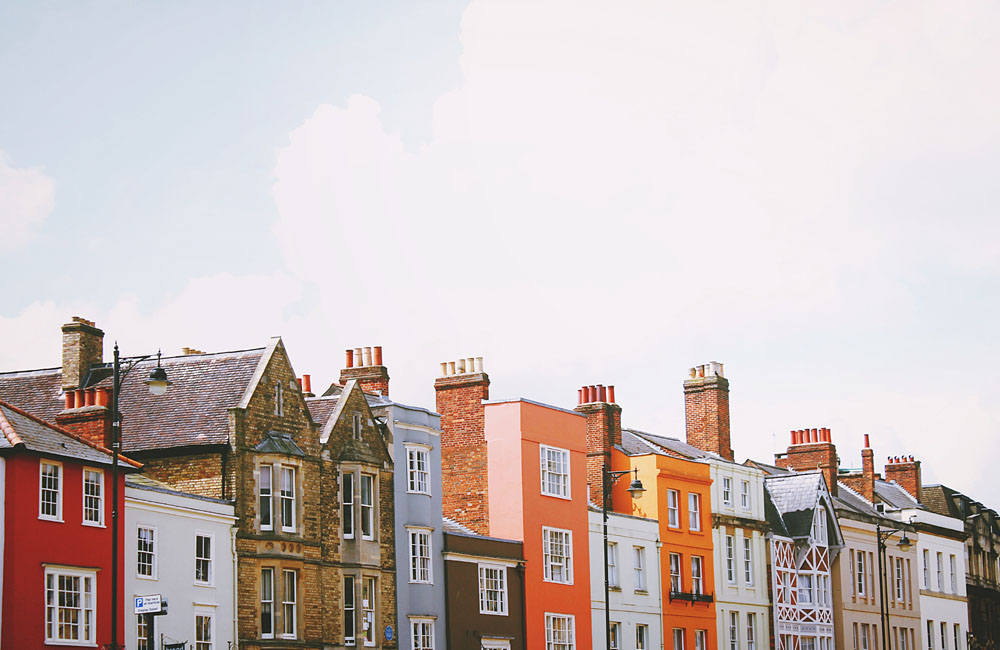 Loan Terms
Marquee offers fixed-rate rental loans with terms up to 30 years. However, if you prefer a shorter term, we have flexible options to meet your needs. As the market evolves, we leverage our extensive experience to negotiate the best deals for you. We offer rates as low as 5.99% with aggressive LTVs for higher leverage:
Purchase, Rate & Term, and Cash-Out Refi options

3/5/7/10 and 30 year terms available

Rates starting at 5.99%

LTVs up to 85%

Min. FICO: 580+

Please note:
* Commercial terms of each loan may vary based on the borrower's experience, the principal's financial position, and other standard underwriting requirements.
* Rates and fees may vary depending on underwriting requirements.
* Marquee originates only first-lien mortgage loans.

Apply Now
By
Super User